Emmer Consulting represents a range of non-profit clients in the health policy field. Clients notice our attention to detail, hands on approach, knowledge of issues, translation of complicated issues to understandable solutions, and common-sense attitude and ability to get work done. Emmer Consulting provides a broad range of services from advocacy to policy work as well as strategic advice for clients.
Emmer Consulting works with clients on an individualized basis to determine their resources and policy needs. Emmer Consulting develops definitive objectives and develops a plan to achieve client policy goals.
Advocating for our clients and promoting the values of our clients to legislators and policymakers is an important priority for Emmer Consulting. Emmer Consulting uses expertise in health policy for effective issue-based advocacy.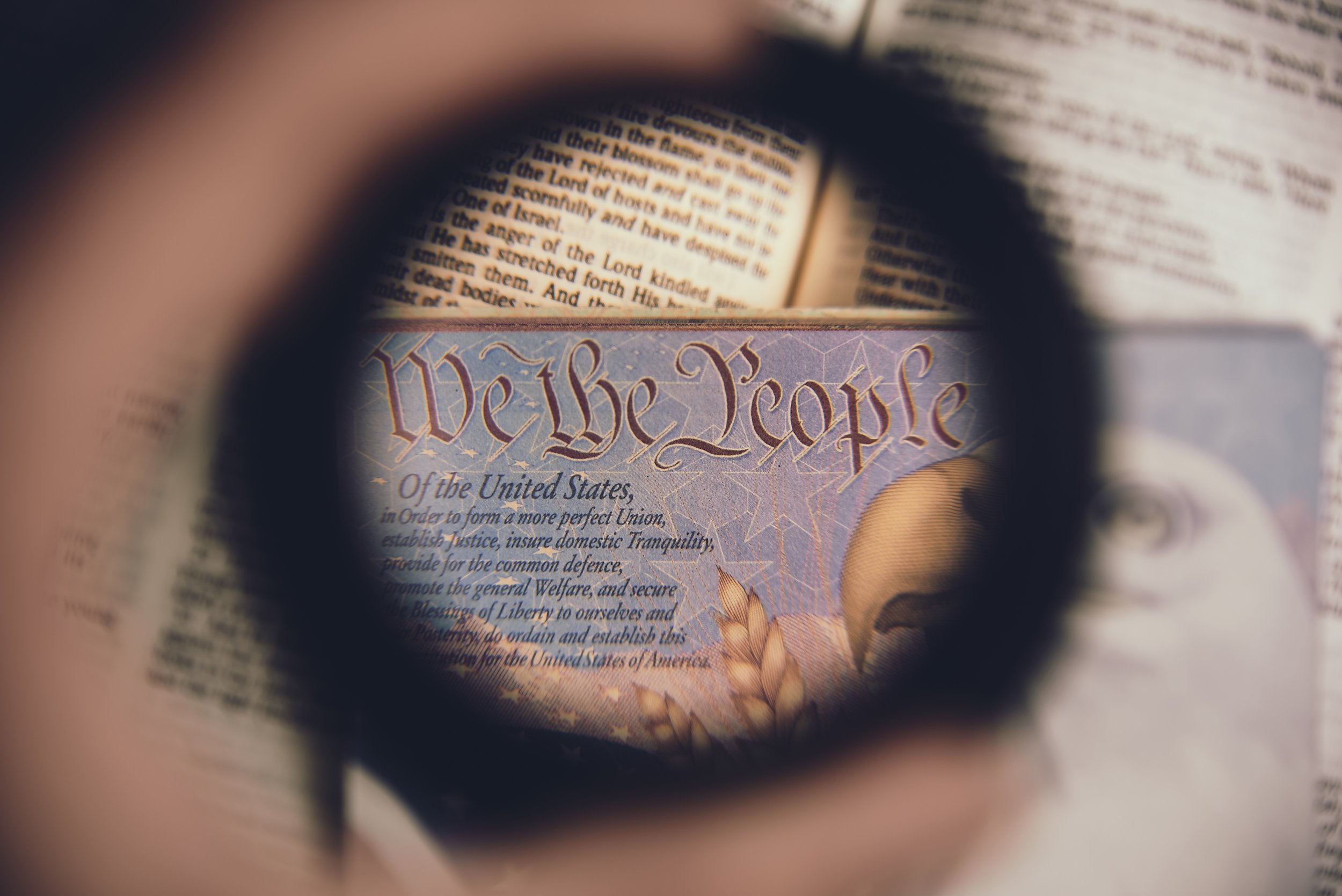 Using more than thirty years of experience, Emmer Consulting develops intricate policies such as legislative drafting and white papers as well as big picture policy goals.

Emmer Consulting is not your typical lobbying firm. We work with each client to determine specific needs and then tailors legislative and political strategies for the client.
We look forward to hearing from you.
Current and Former Clients